What is a home swap vacation?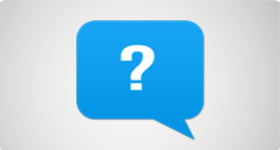 HOME SWAP FAQS
Have a question about exchanging homes? Check out our Frequently Asked Questions for details on arranging your home swap vacation.
WHAT IS A HOME EXCHANGE VACATION?
New to home swapping? This short animation will help explain how home exchange vacations work and how they can cut your travel budget in half.

We have had several brilliant exchanges and can provide references if required.






Home Base Holidays: the trusted home swap service
Home exchanging is the mutual swapping of accommodation in your own country or overseas. By swapping homes you enjoy totally FREE holiday accommodation - which enables you to cut your travel costs in half! For over 30 years we've been helping people arrange home swap vacations worldwide. Choose your dream destination from beach villas, city apartments or even house boat swaps. At Home Base Holidays customer service is key and we're always here to answer any questions. Join our home exchange social network and find your perfect match - whether you're looking for senior home exchanges, family friendly vacations or stylish luxury home swaps.