Sort by
Newest

Dates

Location

Duration
Moira, Down, Northern Ireland

4
|

2.5
Four bedroom detached family home. Spacious, comfortable and well e...
Where:
Open to any offers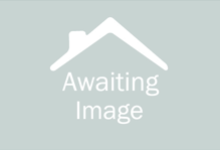 Dulwich, London, England

2
|

2
Small bright sunny apartment for 2 non-smoking professionals. Near ...
Baltimore, Cork, Ireland

3
|

2
The house stands alone on the estate. It has 3 double bedrooms, one...
Shoreham-by-Sea, Sussex, England

3
|

1
Semi-detached three bedroom house in Shoreham-by-Sea. Can accommoda...
Lohja, Uusimaan , Finland

5
|

3
Very nice house in Finland close to the capital (Helsinki). Our ho...
Where:
Open to offers, New Zealand
Par, Cornwall, England

2
|

1
Large living area with pitched roof and free standing furniture. Li...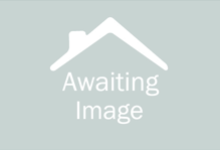 Horsmonden, Kent, England

6
|

3
Large family house in centre of village. We have a large garden wi...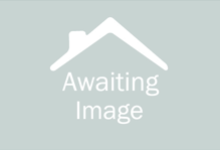 Matlock Bath, Derbyshire, England

2
|

1
Detached, large garden small family home on the edge of the Peak Di...
Doha, Al Waab, Qatar

4
|

5
We live in a lovely large house in a small compound with a security...
Where:
Open to offers, England, Derbyshire