Sort by
Newest

Dates

Location

Duration
Marshfield, Gloucestershire, England

5
|

4
Our 18th century house lies in the village of Marshfield, a conserv...
Where:
Italy, Open to offers, Europe, Cornwall, Dorset, Greece
Carmona, Andalucia, Spain

1
|

1
Set in our beautiful, secluded garden and hidden away in the countr...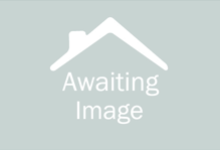 Timaru, Canterbury, New Zealand

4
|

2
Large house with l easy care large gardens. Very private in a quiet...
Where:
UK, Ireland, Open to offers
Chiswick, London, England

1
|

1
A few steps from Chiswick Business Park Spacious, Modern, Clean an...
Where:
Edinburgh, Open to offers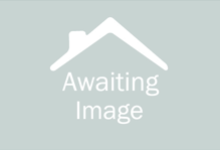 Edinburgh, Edinburgh, Scotland

5
|

3
A wonderfully vibrant home with a large kitchen, living dining are...
Ste croix volvestre, Midi-Pyrenees, F...

2
|

1
An old house with village convenience in rural surroundings. Very r...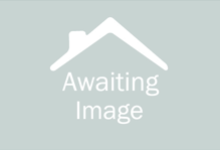 Balerno, Edinburgh, Scotland

4
|

2
Our house is located in Balerno, a suburb South West of Edinburgh, ...
Poole, Dorset, England

2
|

1
My home is where my daughter and I live with our small pet dog live...
Vennington, Shropshire, England

4
|

2
Part of the building dates back to around 1700. Last year we update...