Sort by
Newest

Dates

Location

Duration
Pisa, Tuscany , Italy

1
|

1
Our apartment is right in the heart of Pisa, opposite the city wall...
Calahonda, Andalucia, Spain

2
|

2
Our apartament is situated in Calahonda Beach, in the Tropical Coas...
Itacimirim, Bahia, Brazil

3
|

3.5
Townhouse in upscale beachfront condominium. Great ocean swimming, ...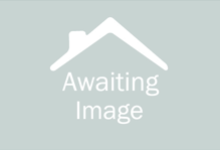 Fortaleza, Ceara, Brazil

1
|

1
I live in a flat, 5 suites, a guest room available overlooking the ...
Bali, Bali, Bali

2
|

2
Greetings from Bali! Myself and 6 year old daughter along with my ...
Where:
Italy, France, England, Open to offers
Ottawa, Ontario, Canada

4
|

2.5
Welcome to Canada's Capital, with its world class museums, and heri...
Where:
Montreal area exchange for 1+year
Gili Meno, Bali, Bali

3
|

3
We have two holdiay homes, one on the Island of Gili Meno Bali Indo...
Bequia, Grenadines, St Vincent

4
|

3
Our beautiful home has wonderful views and sunsets over the Caribbe...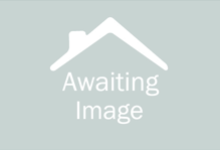 Nusa Dua, Bali, Bali

4
|

3
We are located 2 kilometers from the Nusa Dua Beaches, Hotels and M...
Where:
Europe - anywhere nice & historical/old towns or cities