For over 25 years Home Base Holidays has been helping people to arrange home exchange vacations. Join today to access 1000s of current vacation swap offers worldwide!
A real life changer
Our first year as swappers has been an amazing success. A real life changer. Apart from the wonderful holidays, what a bonus to have made so many new friends across the globe.
Maurice, London (HE23851)
What is a Home Exchange Vacation?
Home exchanging is the mutual swapping of accommodation at home or abroad. This means you enjoy FREE holiday accommodation making it a very economical way to travel. Join today and forget costly hotel expenses! Explore new cultures but still enjoy your homely comforts. Choose your dream destination from beach villas, city apartments or even house boat swaps. We've 30 years experience helping arrange home exchange holiday swaps worldwide - whether its senior home exchanges, family holidays or luxury home swaps!
Featured Home Exchange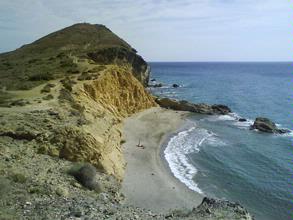 3 Bedroom House Montreal, Canada
5 Bedroom House Newbury, England
2 Bedroom House Burleigh Heads, Australia
Browse Listings